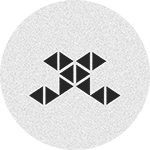 You've come to the right place.
Corporate Identity
Architectural drawing
Illustration
Editorial design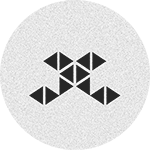 Hi, I´m Jesus Castillo
Pleased to meet ya!, i'm a Designer & Illustrator with over 8 years of experience. Based out of Santiago, Chile.
I have a Bachelor's degree in Graphic Design as well as complementary studies related to Social Media marketing and Technical Drawing (CAD).
I specialize in Corporate Identity and Editorial Design, love making cool stuff related to developing a company´s brand, and basically anything that allows me the opportunity to let my creativity loose!.

Clients
I´ve had the opportunity to link up with large as well as smaller companies from all arown the world, such as:
Coal Association Of Canada (Canada)
Umbrella Software (United States)
Bhatt Software Developers (Canada)
Traveling Seafood (United States)
Nanozentrum (Germany)
KBP5 (United States)
ROK Fitness (United States)
Forged In Fire (United States)
The Next Generation Athlete (United States)
---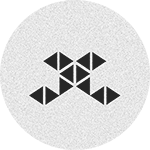 Looking for help, want to collaborate or just say hi?
---